18 Jul

Domus Homes excelling in Sydney's Lower North Shore for New Houses and Duplexes, Semi, Terrace or Apartment Renovations, Additions, Building and Construction.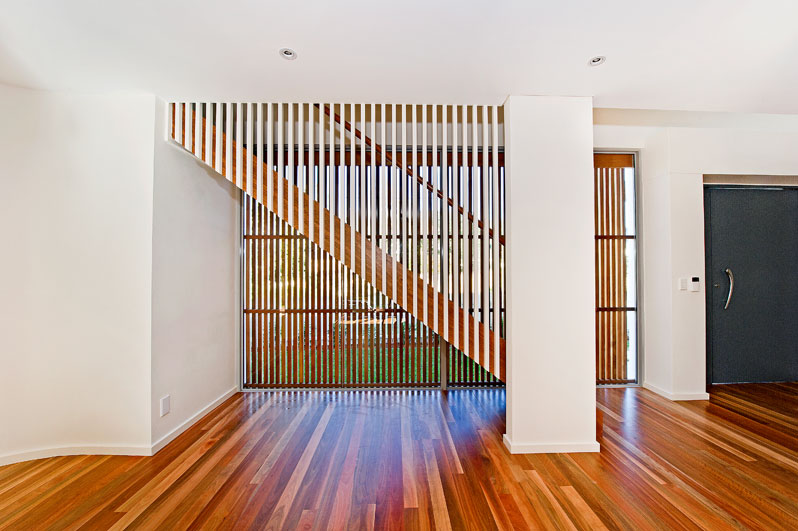 Domus Homes has a range of services, from home renovations performed by our professional and experienced staff, to home design by our respected and valued designers.  Domus Homes offers expertise in creating luxurious and comfortable livable homes that outrival the rest.
Domus Homes understands the distinctive beauty and exceptional allure of Sydney's Lower North Shore.  Filled with gorgeous tree-lined streets, hundreds of parks, walking trails, fine-dining restaurants and shopping areas, the Lower North Shore is the perfect place to both live and relax .  It is a convenient place from which to commute to Sydney's CBD as it has easy access to Sydney's train network and many bus lines.
Sydney's Lower North Shore has fantastic viewing points of the harbour and spectacular walking trails that lead you in and around harbour inlets.  It is not known as Sydney's 'leafy' suburbs for nothing – it contains two large National Parks backing onto to suburban areas.  The Lane Cove and Garigal National Parks are  ideal places to unwind, bushwalk or even absail!
Domus Homes covers all of the North Shore including: Neutral Bay, Roseville, Willoughby, Killara, Pymble, Riverview, Mosman, Cremorne, Balmoral, North Sydney, Greenwich, Lane Cove, Longueville, Chatswood, St Ives, Turramurra, Hunters Hill and Manly.
Domus Homes welcomes your call
We provide fully integrated building and interior design and project management services.  We welcome your call and will make a time that suits you for a complimentary consultation and quote regarding home design, interior design or renovations. Call us now on (02) 9369 3592 or email us at: info@domushomes.com.au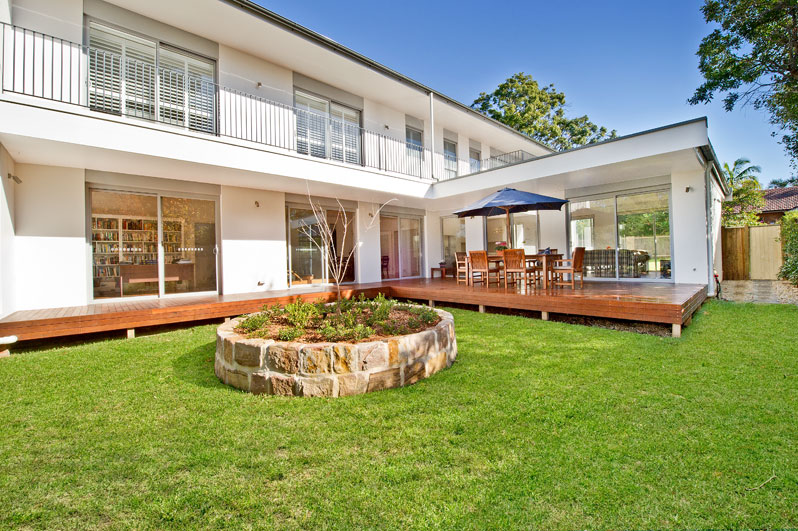 Understanding your needs
Only have a small project such as a renovation in part of your home?  No job is too big or small for us. We deal with all kinds of home, semi, terrace or apartment renovations including extensions, alterations, first floor additions, new homes and duplexes.
It is well known that home renovations and construction can be a time consuming time for any individual or family.  Domus Homes is aware of this. That's why Domus Homes offers consultants and project managers to alleviate your time and make the process enjoyable and exciting from Concept to Completion. You only work with the Principal of Domus Homes.
Excel with Domus Homes' Experts
We do more than just build homes!  Call our consultancy team to listen to your vision and needs and help make them into a reality.
We have experts in the following fields:
Home extensions, first floor additions, alterations and renovations
Luxury home design and custom design
Renovation design
New home building and construction
Duplex design, building and construction
Project Management
Terrace extensions, renovation and first floor additions
Interior design services
Construction Management Services
Freestanding and Semi Detached home renovations
Granny flat construction
Apartment renovations
Duplex and Dual Occupancy Design and construction
First Floor Additions
DA Services
Construction Services
Since Domus Homes has many experts working under the one roof, it is an easy way to save both time and money.  Domus Homes does not compromise on quality or standards.  Our professional staff adhere to the highest standards and excellence that Domus Homes is renowned for and continues to deliver.
---
To find out more, call Domus Homes on 0404 0202 77 or email us at info@domushomes.com.au for your free site inspection.
Like Domus Homes On Facebook To Keep Track of Our Home Renovations, New House Building And First Floor Addition Projects Or Watch Our Progress Videos On Our Website Gallery.