10 Aug

WHY BUILDING A DUPLEX OR DUAL OCCUPANCY IN THE EASTERN SUBURBS, LOWER NORTH SHORE AND INNER WEST OF SYDNEY MAKES SENSE.

Background.

In many Council areas such as Woollahra and Waverley, planning rule changes have made it easier to develop Duplexes or Dual Occupancies. In a growing city like Sydney, this form of living makes a lot of sense because it is a low density option.

Landowners with blocks larger than 450m2 in Waverley Council or 460m2 in Woollahra Council can design and build Duplexes on their land, increasing density, but with clever design, creating more dwellings whilst still maintaining the character of the suburb.

Each Council area has differing planning rules relating to Duplexes, so you have to carry out your research before committing to a Duplex project. Domus Homes can assist you in this regard.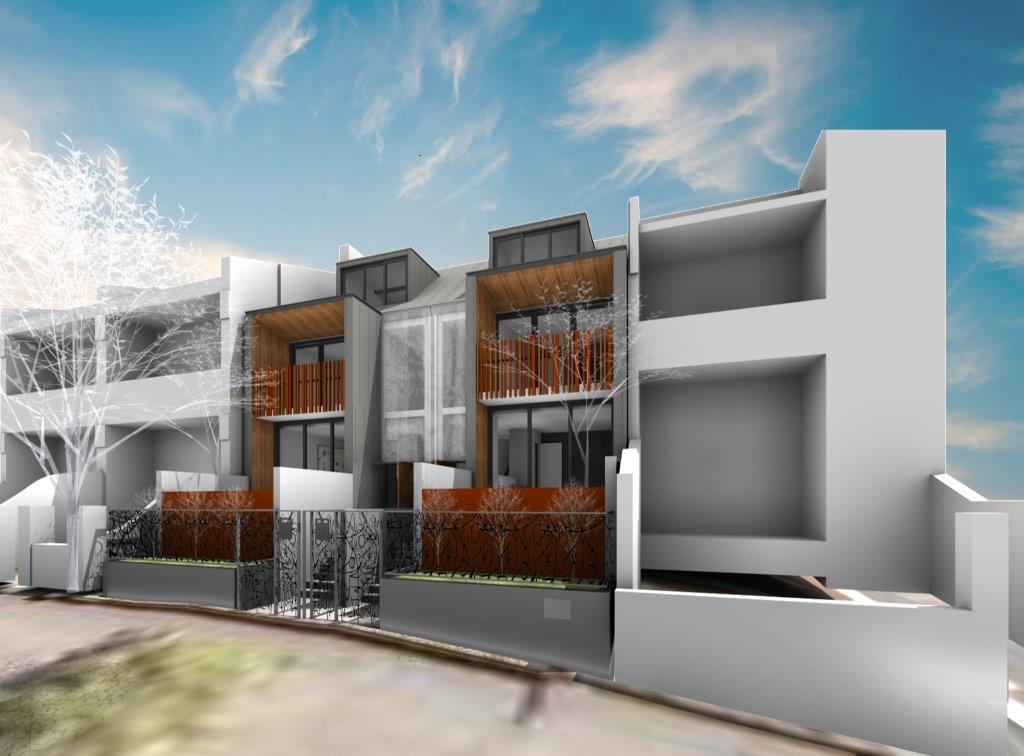 Advantages of Building a Duplex.
Duplex projects provide the opportunity to create additional wealth.
Duplexes can double the density of a block of land, but it can more than double the land value by adding another home on it.
Downsize into a brand new home and rent the second home out.
Add value to your land by maximising the land's potential.
Live in one home and sell off the second one to offset your mortgage.
Two families could get together to share the burden of the land price and live in each duplex house after completion.
Separately titled homes.
Great for down sizers or empty nesters to enable you to remain in your area, but in a smaller new home. Add a lift to avoid stairs, or build the main bedroom on the ground floor level.
No Strata Levies.
Low maintenance, generous sized homes on smaller blocks of land.
Keep the extended family together by living in both duplex homes, but separately, such as young families with elderly parents or families with older children.
Benefit from Capital Gains Tax exemptions if you live in the home.
Benefit from Negative Gearing and Depreciation Benefits if you rent the properties out.
Create properties which are in high demand by the buying market.
Benefit from economies of scale in relation to building costs and fitout goods.
Why Use Domus Homes to Deliver Your Duplex or Dual Occupancy, New Home, House, Semi, Terrace, Apartment or Townhouse Renovation and Addition Building Project from Concept to Completion?
Domus Homes has undertaken numerous homes, semis, terraces, townhouse and apartment building projects all over Sydney. Houses, Semis, Terraces, Apartments, Townhouses, Dual Occupancies or Duplexes are Domus Homes bread and butter which Domus Homes delivers economically, efficiently and quickly for its clients from Concept to Completion. Domus Homes has the experience and style to design and build stunning homes, semis, townhouses, dual occupancies, duplexes or apartments for you.
Designing and delivering a dual occupancy, duplex, new home, semi, terrace, apartment or townhouse renovation or addition building project for you in Sydney is made easy with Domus Homes because we do everything for you and we have decades of experience in high rise, medium density residential and housing. You deal with the principal of Domus Homes from Concept to Completion in a one stop shop scenario for everything.
Domus Homes delivers the full project management, building and interior design services to you at extremely economical prices, but without compromising on the service level, design or building quality.
Our builders and consultants are handpicked for their experience, reliability, quality and economy. The building owners all work on site so you have the business owners' full commitment to your building project. This model also saves you money.
Our wholesalers are accessible to you so that you save more money. Everything Domus Homes does is designed to maximise its service to you whilst minimising your costs whilst delivering exceptional quality.
Domus Homes will ensure that the process is made safe and easy for you so that you enjoy the process and the creation of your new dual occupancy, duplex, house, semi, townhouse, terrace home or apartment renovation and addition building project. We will come to you and we will listen to you and design and build your dream homes efficiently, economically and quickly from Concept to Completion and in the style that suits your tastes and budget.
---
To find out more, call Domus Homes on
 

94027990 or email us at

 

info@domushomes.com.au

 

for your free site inspection.
Like Domus Homes On Facebook

 

To Keep Track Of Our Home Renovations, New House Building And First Floor Addition Projects Or Watch Our

 

Progress Videos

 

On Our Website

 

Gallery.