21 Sep

BUILDING CONTRACTS SIGNED FOR CUSTOM DESIGNED APARTMENT RENOVATION BUILDING PROJECT IN MAROUBRA, EASTERN SUBURBS, SYDNEY BY DOMUS HOMES

Location – Maroubra.

Maroubra is a large, beachside suburb with a mixture of apartments, large blocks of land, wide streets and sea views and is surrounded by the suburbs of Lurline Bay, South Coogee, Randwick, Malabar and Hillsdale and is close to Coogee, Clovelly, Kingsford, Little Bay, Pagewood, Chifley and Daceyville.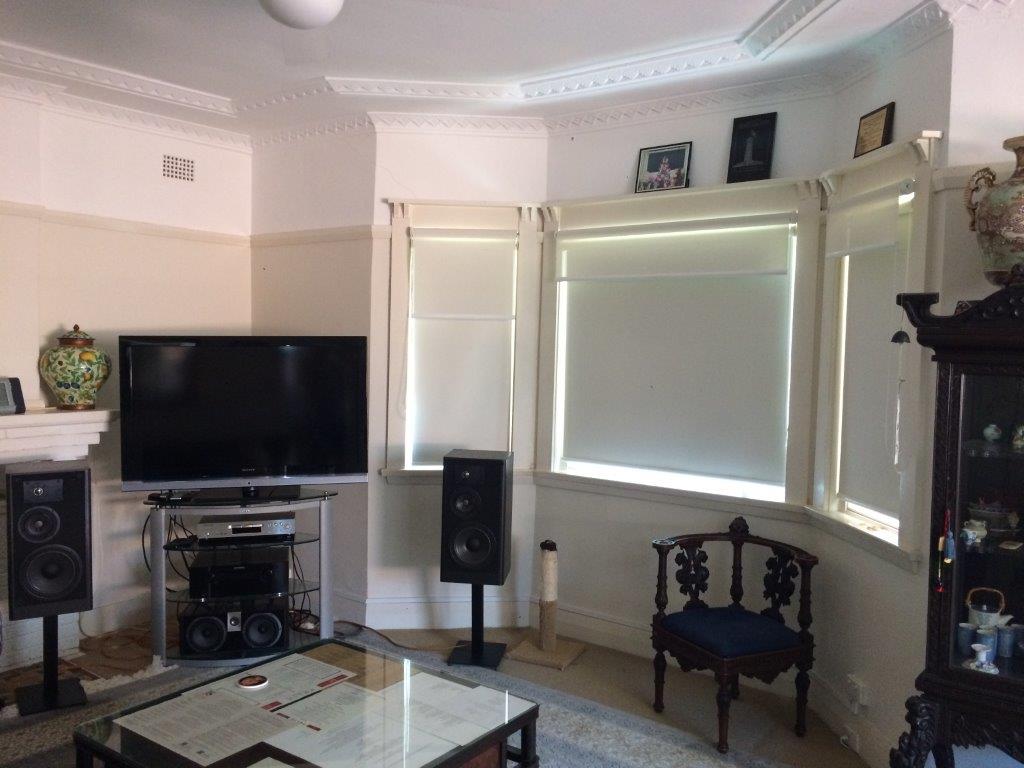 Project Brief and Description.
The existing apartment as evidenced by the "Before" pictures in this Blog, is a traditional styled single level top storey apartment with knockout sea views which can never be built out. The clients wanted to open up the sea views by enlarging the living room windows to capture the sea views whilst sitting in the living room. They also wanted to update the existing bathroom, kitchen, add more joinery units, replace all the windows and carpets and a repaint.
Following the meeting between the owners and Domus Homes, Domus Homes' designer suggested opening up the dining room window which currently blocks out the best views plus open up the kitchen and dining room areas so that the sea views could be enjoyed from the entire open plan living, dining, kitchen area. This would transform the apartment. Recognising this fact, the clients accepted this proposal, which will now be built.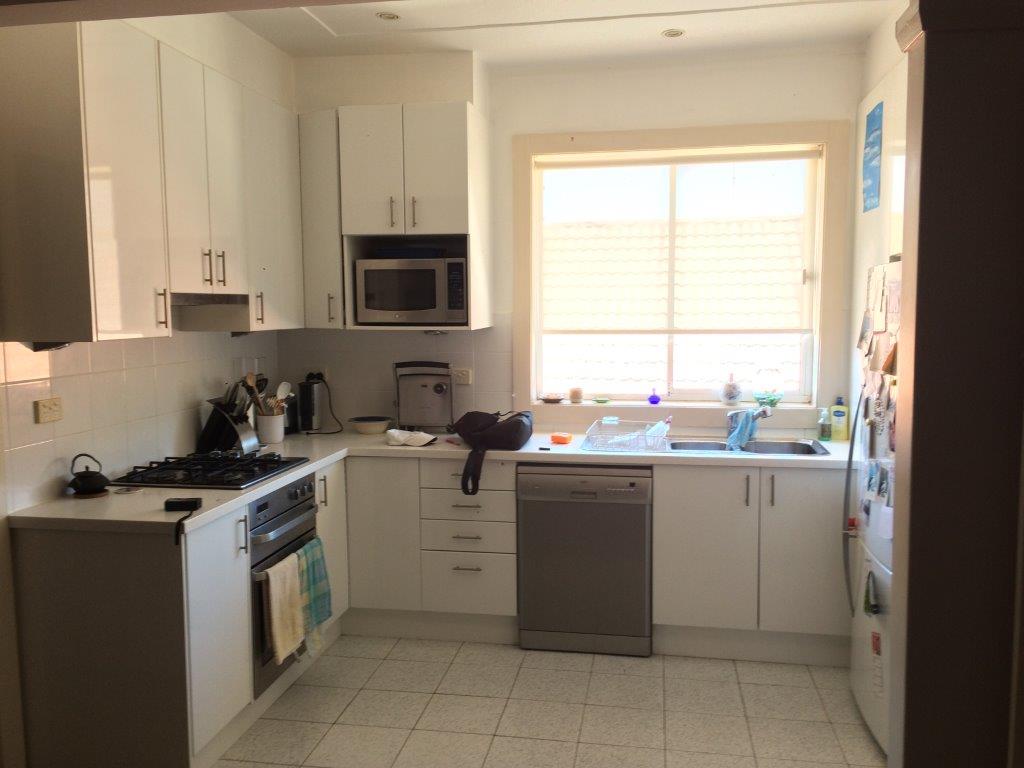 The Six Step Process from Concept to Completion.
Step 1: Sketch Plans were presented following the briefing meeting with the clients. Feedback was provided by the clients where small modifications were made and re-presented for client approval.
Step 2: Because some external windows were being enlarged, a Development Application (DA) with Council was required. DA drawings were drawn up as well as other consultant reports required for the DA, managed by Domus Homes. Once checked and reviewed by all, these were finalised for submission.
Step 3: DA documents were submitted by Domus Homes and approval was granted by Council within weeks.
Step 4: Because of the low risk assessment of the project it was decided to complete the Contact Documentation parallel with the DA. More detailed plans like window schedules, electrical layouts, joinery details and structural engineering designs and building specifications were completed.
Step 5: The construction tender proceeded with the DA still being assessed and was firmed up once the DA conditions were provided by Council. The successful builder was selected based on the submissions received. Domus Homes provided analysis and presented the tenders to the clients. Contracts have now been executed. Domus Homes is in the process of arranging a Construction Certificate with the selected Building Certifier and work will start within weeks.
Step 6: This is the last stage which comprises the Contract Administration which Domus Homes will manage for the clients through the construction stage.
Why Use Domus Homes to Deliver Your Apartment Renovation Building and Design Project from Concept to Completion?
Designing and delivering an apartment, semi or terrace renovation and addition or new home or duplex building project for you in Maroubra in Sydney's Eastern Suburbs is made easy with Domus Homes because we do everything for you and we have decades of experience.
You deal with the principal of Domus Homes from Concept to Completion in a one stop shop scenario for everything. Domus Homes delivers the full custom design, project management and interior design services to you at extremely economical prices, but without compromising on the service level, design or building quality to you. Or we can simply provide DA services or building services for you.
Our building and interior designers are of the best in Sydney. Our consultants and builders are handpicked for their experience, reliability, quality and economy with the building company owners working on the tools to keep costs down. Our wholesalers are accessible to you so that you save more money.
Everything Domus Homes does is designed to maximise its service to you whilst minimising your costs whilst delivering exceptional quality. Domus Homes will ensure that the process is made safe and easy for you so that you enjoy the process and the creation of your new home or renovation project.
We will come to you and we will listen to you and design and build your renovation, dream home, semi, terrace, apartment, townhouse, duplex or dual occupancy in whatever style you desire whether it be Modern Federation, Classical Contemporary, Ultra Modern, Hamptons or Italian Villa style, Domus Homes can and will do it for you.
---
To find out more, call Domus Homes on 0404 0202 77 or email us at info@domushomes.com.au for your free site inspection.
Like Domus Homes On Facebook To Keep Track of Our Home Renovations, New House Building And First Floor Addition Projects Or Watch Our Progress Videos On Our Website Gallery.