11 Aug

IS IT BETTER TO RENOVATE YOUR HOUSE, SEMI, TERRACE OR APARTMENT IN THE EASTERN SUBURBS, LOWER NORTH SHORE OR INNER WEST OF SYDNEY OR BUY AND SELL?

The answer to this question is largely in the mathematics. Here are the sums (all estimates are approximate and will vary from transaction to transaction).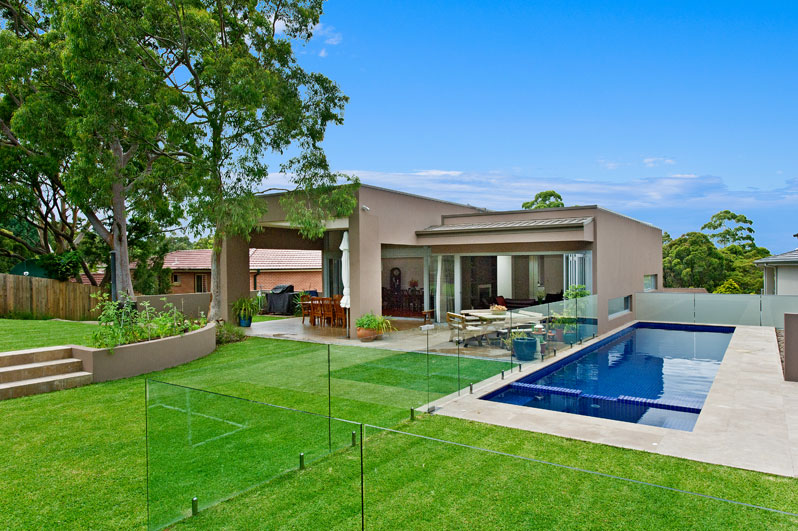 The Costs of Selling, Buying and Moving into a New House.
Let's assume you sell your house for $1.5 million and purchase a new house for $2.0 million.
When selling your house for $1.5 million the following estimated costs are involved:
Legal Fess approximately 0.2% = $3,000
Real Estate Agents fees 1.5% = $22,500
Marketing Fees approximately = $14,000
Cleaners = $500
Moving costs = $5,000
Insurances = $200
Sub Total 1 = $45,200 + GST = $49,720
When purchasing a new house for say $2.0 million the following estimated costs are involved:
Stamp Duty 4.5% of Purchase Price = $90,000
Building & pest inspections = $600
Utilities & Rates deposits = $3,000
Cleaners = $350
Insurances = $200
Sub Total 2 = $94,150 including GST
Additional estimated costs when purchasing a house for $2.0 million.
Even though you do not pay the following fees directly as the vendor does, these costs have a direct impact on the eventual selling price of the house to you and without these costs the sales price would be less by these costs and thus cannot be ignored. These are the following:
Real estate agent's fees = $30,000
Marketing fees = $14,000
Legal fees = $2,000
Bank Fees = $1,000
Sub Total 3 = $47,000 + GST = $51,700.
Bank fees and rental costs, if required, have been excluded from this calculation.
The total effective costs of selling your house and buying a new one in this example is $195,570. These are all unproductive costs! Add the extra $500,000 in the purchase price and this adds up to a total of approximately $700,000 to upgrade your existing property.
Conclusion.
These funds could be better spent productively on your existing house for a high quality renovation to suit your specific requirements without spending your weekends searching for a new property and then competing to buy one which may suit your needs!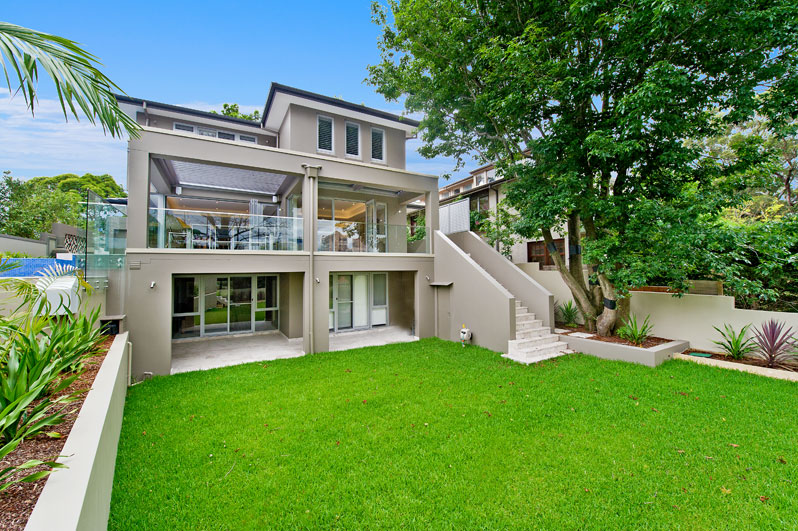 Why Use Domus Homes to Deliver Your Luxurious Home Renovation and Addition Building from Concept to Completion or for Development Approval Services or Building Services?
Designing and delivering a luxury home, semi terrace or apartment renovation and addition building or DA for you in Sydney's Eastern Suburbs, Lower North Shore or Inner West is made easy with Domus Homes because we do everything for you and we have a lot of experience.
You deal with the principal of Domus Homes from Concept to Completion in a one stop shop scenario for everything. Domus Homes delivers the full construction, project management and interior design services to you at extremely economical prices, but without compromising on the service level, design or building quality to you. Or we can simply provide DA or building services to you.
Our builders and consultants are handpicked for their experience, reliability, quality and economy with the building company owners working on the tools. Our wholesalers are accessible direct to you so that you save more money.
Everything Domus Homes does is designed to maximise its service to you whilst minimising your costs whilst delivering exceptional quality. Domus Homes will ensure that the process is made easy for you so that you enjoy the process and the creation of your new home, renovation and addition. We will come to you and we will listen to you and design and build your dream home, semi, terrace, townhouse, apartment, duplex or dual occupancy in whatever style you desire whether it be Modern Federation, Classical Contemporary, Ultra Modern, Hamptons or Italian Villa style, Domus Homes can and will do it for you.
---
To find out more, call Domus Homes on 0404 0202 77 or email us at info@domushomes.com.au for your free site inspection.
Like Domus Homes On Facebook To Keep Track of Our Home Renovations, New House Building And First Floor Addition Projects Or Watch Our Progress Videos On Our Website Gallery.