17 Aug

DA ACHIEVED FOR CUSTOM DESIGNED SMALL MODERN, MODULAR HOUSE BUILDING IN BONDI, EASTERN SUBURBS, SYDNEY BY DOMUS HOMES.

Location – Bondi.

Bondi is a premier beach side suburb, close to all amenities and comprises houses, semis, terraces and apartments. Bondi is gentrifying and is appealing for its convenient beach side and eastern suburbs location.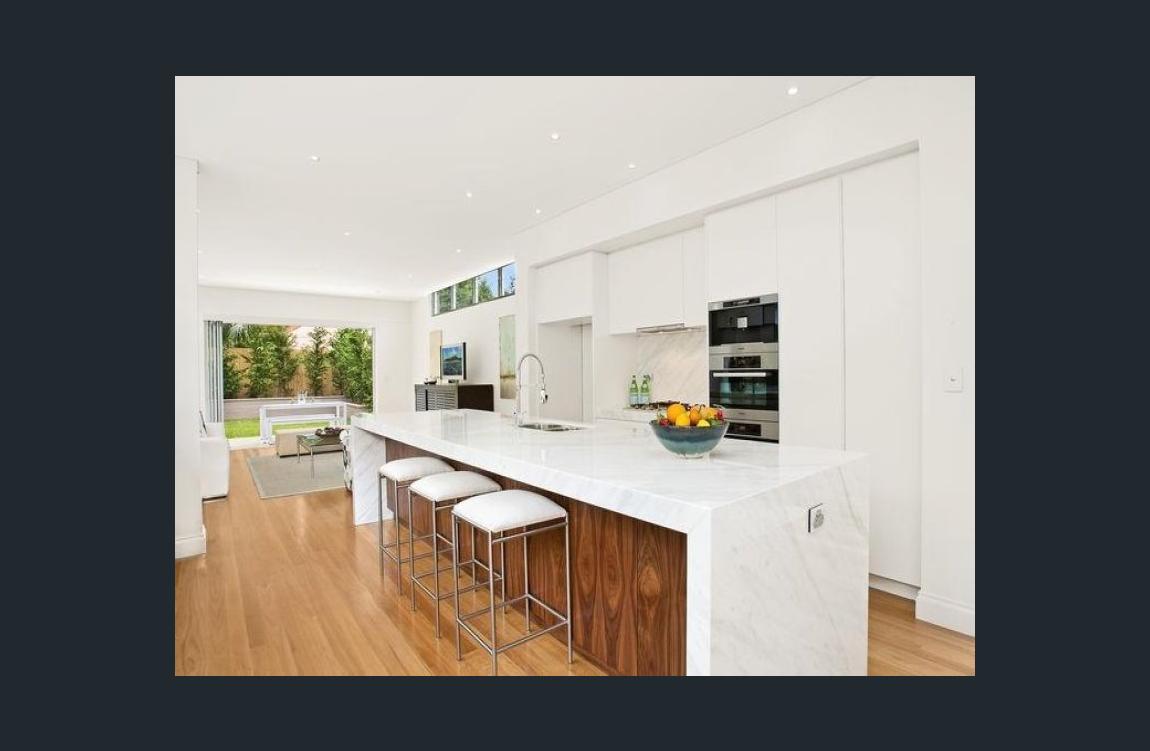 Design Style, Accommodation – Modern, Modular House – and Background.
Domus Homes achieved Development Approval for a medium sized modern, modular, double storey house building in Bondi for its clients. Clever use of large skylights were incorporated into the design on the ground floor to capture north light into the living rooms where a boundary wall existed where windows could not be installed. Large louvred windows were installed on the south side of the living area to provide soft south light, but also to allow for cross flow ventilation.
The clients, a young family required four bedrooms upstairs with two bathrooms and a garage with internal access, all of which were approved by Council. The bedrooms benefitted from the north facing orientation of the house.
Construction Documentation and a Tender were carried out by Domus Homes. The client decided to sell the land and documentation which was purchased by a property developer who built the house using Domus Homes' winning tenderer.
The completed house was sold by the developer.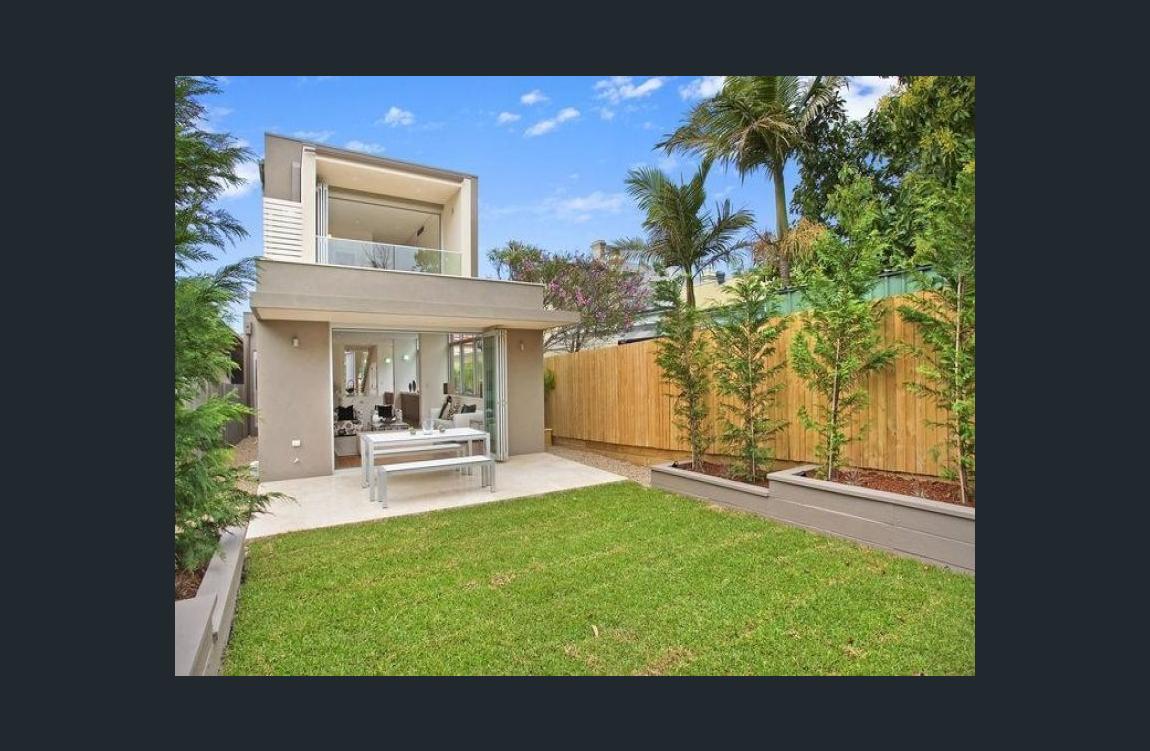 Why Use Domus Homes to Deliver Your Luxury Home or Duplex Building or home, semi, terrace or apartment renovation or first floor addition in Bondi from Concept to Completion or for Development Approval Services?
Designing and delivering a luxury home or duplex or home, semi, terrace or apartment renovation or first floor addition for you in Bondi in Sydney's Eastern Suburbs is made easy with Domus Homes because we do everything for you and we have a lot of experience. You deal with the principal of Domus Homes from Concept to Completion in a one stop shop scenario for everything.
Domus Homes delivers the full design, project management and interior design services to you at extremely economical prices, but without compromising on the service level, design or building quality to you. Or we can simply provide DA services for you.
Our building and interior designers are of the best in Sydney. Our consultants and builders are handpicked for their experience, reliability, quality and economy with the building company owners working on the tools. Our wholesalers are accessible to you so that you save more money.
Everything Domus Homes does is designed to maximise its service to you whilst minimising your costs whilst delivering exceptional quality. Domus Homes will ensure that the process is made safe and easy for you so that you enjoy the process and the creation of your new home, renovation or first floor addition.
We will come to you and we will listen to you and design and build your dream home, duplex or dual occupancy or home, semi, terrace or apartment renovation or first floor addition in whatever style you desire whether it be Modern Federation, Classical Contemporary, Ultra Modern, Hamptons or Italian Villa style, Domus Homes can and will do it for you.
---
To find out more, call Domus Homes on
 

94027990 or email us at

 

info@domushomes.com.au

 

for your free site inspection.
Like Domus Homes On Facebook

 

To Keep Track Of Some Of Our Home Renovations, New House Building And First Floor Addition Projects Or Watch Our

 

Progress Videos

 

On Our Website

 

Gallery.