17 Jul

CUSTOM DESIGNED SEMI RENOVATION AND FIRST FLOOR ADDITION BUILDING AT BRONTE, EASTERN SUBURBS, SYDNEY

Why People Love to Live in Bronte.

Bronte is a premier Eastern Suburb of Sydney which has all the enviable lifestyle advantages that you could wish for. Bronte is close to beaches, parks, cafes, coastal walks, schools, public transport, restaurants, sporting facilities such as golf courses, swimming pools and gyms, the city, Prince of Wales Hospital, University, movie theatres, shopping and more.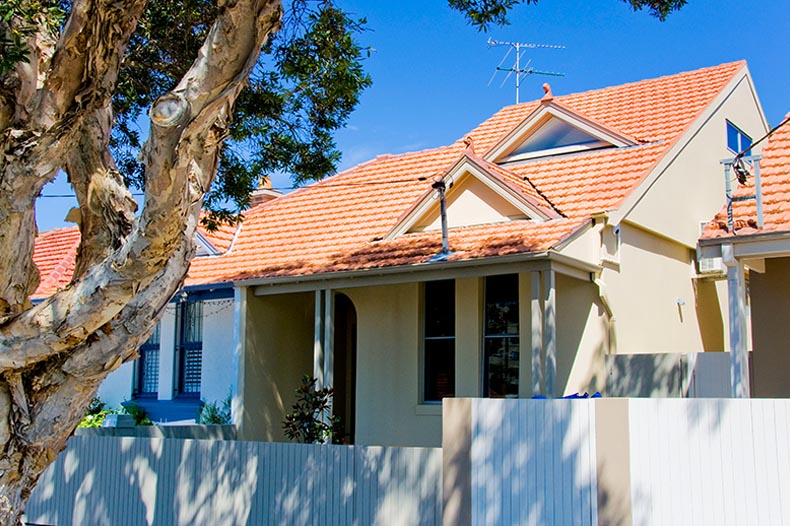 Who would a semi and terrace renovation and building suit? 
Renovating a semi or terrace in Bronte is perfect for young couples, families and down sizers or empty nesters. This is because no matter your age, everyone loves the seaside and other convenient lifestyle activities that Bronte has to offer. Bronte has a number of semi or terrace upgrade opportunities still available to would be and existing residents.
Some Advantages of Renovating and Building a semi or terrace in Bronte.
Move to or stay in your preferred suburb but in a smaller, more affordable, lower maintenance home.
Upgrade the semi or terrace to your own specifications and requirements.
Capitalise economically in a strong performing, high demand suburb for property.
Lower cost entry level than a house in a premium suburb.
Torrens Title land holding.
Close to many great schools.
Achieve house size accommodation on small blocks of land.
Easier and cheaper Council approval process for your first floor addition.
Easier and cheaper construction costs for your house sized accommodation.
High demand from purchasers for this kind of product.
Strong capital gains with professional guidance from Domus Homes.
Tax free capital gains when you sell your home if you live in it.
Great alternative for down sizers, empty nesters or couples where the main bedroom can be built on the ground floor with sewing room, study and guest rooms built on the first floor.
Easy and quick to build by experienced professionals such as Domus Homes.
Lower building or renovation costs than for a house.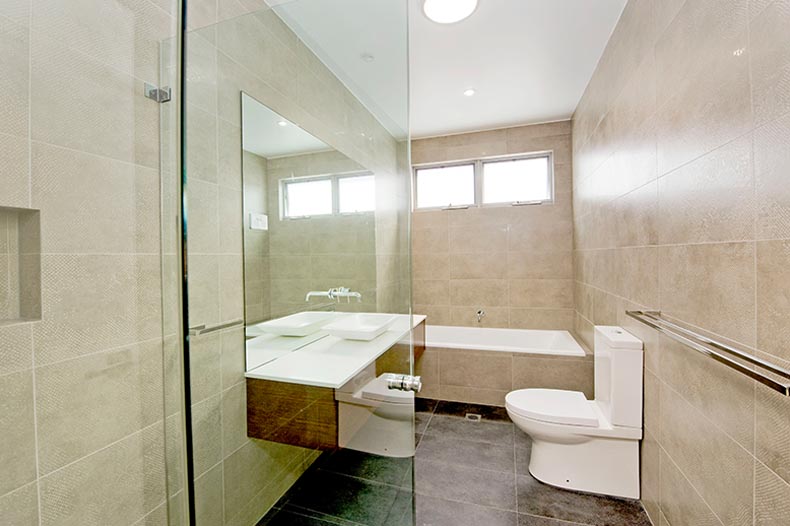 Domus Homes completed a Semi Design, Renovation, First Floor Addition and Building Project in Bronte according to the Clients' Brief.
The clients required a bedroom, bathroom, laundry, storage, open plan living, dining and kitchen with a walk in pantry on the ground floor level. The rooms had to be filled with light, but be private from the close neighbours next door. The first floor level was to comprise three bedrooms, two bathrooms, walk in robe and built in cupboards.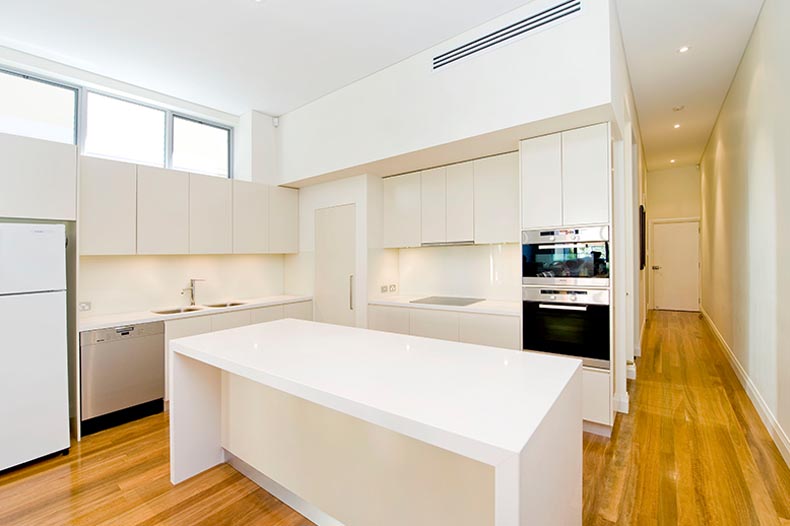 How Designing, Renovating and Building a First Floor Addition to a Semi works for Everyone.    
The accommodation described above comprises a medium size house which can comfortably accommodate two adults and three children. Families with children would live comfortably in a house sized semi where separate living areas and rumpus rooms can be provided to accommodate both adult and children's entertainment areas separately.
This would work for downsizers and empty nesters too who do not want to live in an apartment block and pay strata levies, but can still have adequate space for themselves and their family visitors who can use the upstairs rooms.
Why Use Domus Homes to Deliver Your Semi Renovation and First Floor Addition Custom Design and Building from Concept to Completion?    
Designing and delivering a semi renovation and first floor building addition for your semi, terrace, apartment or home in Bronte in Sydney's Eastern Suburbs is made easy with Domus Homes because we do everything for you and we have decades of experience. You deal with the principal of Domus Homes from Concept to Completion in a one stop shop scenario for everything.
Domus Homes delivers the full custom design, project management building delivery and interior design services to you at extremely economical prices, but without compromising on the service level, design or building quality. Our building and interior designers are of the best in Sydney. Our builders are handpicked for their reliability, quality and economy. Our wholesalers are accessible to you so that you save more money. Everything Domus Homes does is designed to maximise its service to you whilst minimising your costs whilst delivering exceptional quality.
Domus Homes will ensure that the process is made easy for you so that you enjoy the process and the creation of your new semi or terrace renovation and/or addition. We will come to you and we will listen to you and design and build your dream semi or terrace home efficiently, economically, quickly and in the style that suits your tastes.
---
To find out more, call Domus Homes on

 

94027990 or email us at

 

info@domushomes.com.au

 

for your free site inspection.
Like Domus Homes On Facebook

 

To Keep Track Of Our Home Renovations, New House Building And First Floor Addition Projects Or Watch Our

 

Progress Videos

 

On Our Website

 

Gallery.