18 Jul

Building and Renovating Houses, Terraces, Semis, Apartments, Dual Occupancies and Duplexes in Bellevue Hill, Eastern Suburbs, Sydney

Living in Bellevue Hill, Eastern Suburbs, Sydney

Are you considering moving to a fashionable Sydney postcode and building or renovating a house, duplex, semi, terrace, semi or apartment to add capital value to it to your own specifications? It doesn't get more fashionable than Sydney's Bellevue Hill, which is why Sydney's lifestyle-conscious residents have always clamoured to move into Bellevue Hill.

Located five kilometres east of the Sydney CBD, the affluent, leafy Bellevue Hill is the place to live. It's one of the most sought-after suburbs in the city: so sought-after, in fact, that Angelina Jolie is one of several celebrities to have called it home during a recent visit. If you're looking to upgrade, this is the place to do it.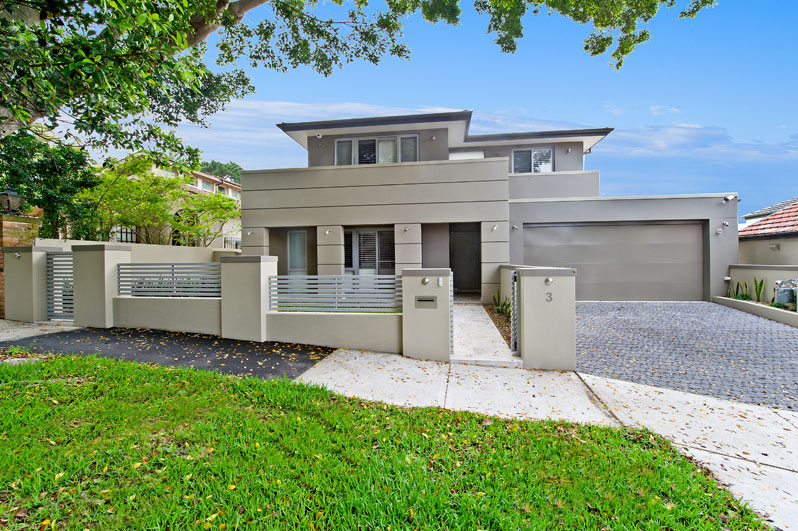 Why you should move to Bellevue Hill
If you love the idea of tree-lined streets, magnificent mansions, including several heritage-listed buildings, being close to some of the top schools in the city, first class shopping, beaches, restaurants, cafes and parklands, then it's worth seriously considering purchasing property for upgrade in Bellevue Hill.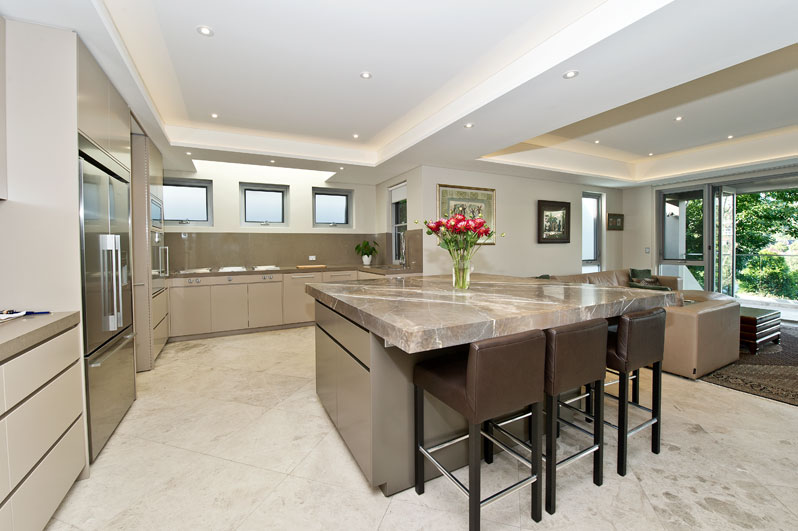 Who lives in Bellevue Hill?
Given its proximity to the CBD, it's unsurprising that the vast majority of Bellevue Hill residents are well-to-do professionals who enjoy the finer things in life. With its large block sizes and homes, it's a suburb that's tremendously popular with families, who benefit from the many private schools, local synagogues, nearby beaches and easy access to amenities such as hospitals, the airport, fitness facilities and the harbour for boating enthusiasts. Its relaxed lifestyle also makes it popular among retirees.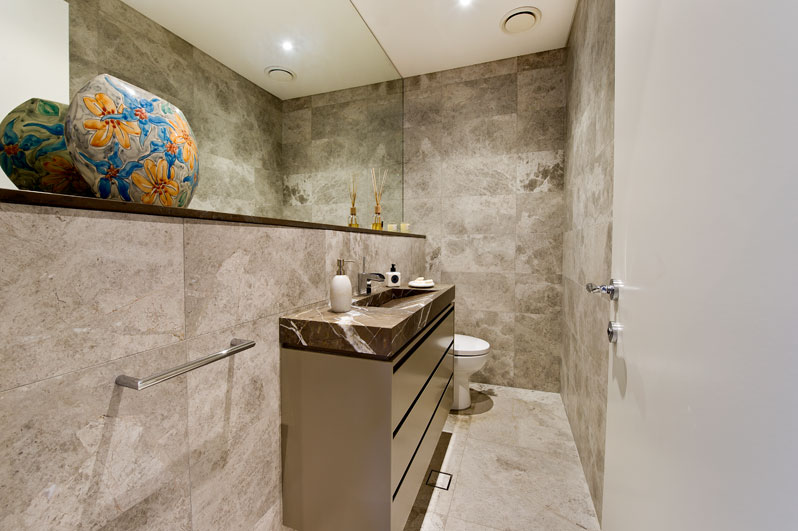 Recreation and lifestyle
Bellevue Hill offers the best of both worlds. It's a tranquil, peaceful suburb notable for its quiet, leafy streets, but it offers easy access to all sorts of recreational activities as well. There are local shopping options, with plenty more available in nearby Double Bay and Bondi Junction. Outdoor types will enjoy the easy access to Bondi Beach, local bowls clubs and the Sydney Royal Golf Club, and squash and tennis courts. It's home to Scots College and the Cranbrook School, both of which are highly regarded.
Getting around
Moving to Bellevue Hill means that you'll have plenty of public transport at your fingertips. There are regular bus lines running to the city and to nearby shopping centres, so you'll be well placed to travel throughout the suburb and its surrounds. The wide, tree-lined streets make cycling a pleasure as well.
Famous for its huge, elegant houses and massive blocks, Bellevue Hill is the ultimate in lifestyle living in Sydney. If you're a professional looking to upgrade your home and benefit from a wide variety of recreation, lifestyle and capital gain options, Bellevue Hill should be at the top of your list.
Home, Semi, Terrace and Apartment Renovations and New Home or Duplex Building in Bellevue Hill by Domus Homes
If you are moving to or live in Camperdown and are thinking about renovating your existing home or building a new home, Domus Homes delivers custom design, interior design and project management services cost-effectively and professionally. Give Domus Homes a call whether you are looking for apartment, semi, townhouse or terrace renovations or need home design and building services in Camperdown. Domus Homes also specialises in dual occupancies and duplexes.
---
To find out more, call Domus Homes on
 

94027990 or email us at

 

info@domushomes.com.au

 

for your free site inspection.
Like Domus Homes On Facebook

 

To Keep Track Of Our Home Renovations, New House Building And First Floor Addition Projects Or Watch Our

 

Progress Videos

 

On Our Website

 

Gallery.